---
5G SIM Only plans at no extra cost
Here at Globe2, we want to be different and unlike other providers (who shall not be named), we are not charging extra for 5G on our SIM-Only plans. This great news comes days after our new SIM-Only plans launch.

What is 5G and what is the benefit?
5G is the fifth generation wireless technology that devices such as (selected) smart phones can use. The deployment began in 2019 and currently the coverage is limited to a few locations across the UK dependent on the network. 5G can work up to 10x quicker than 4G so you can stream and download videos faster than ever.
Currently, we can provide 5G on our O2 and Vodafone Sim Only contracts on one month contracts. We can also provide network-billed 5G plans for EE Business, please get in touch fore more information.
What speeds can you achieve with a 5G SIM Only plan?
Early tests published on Youtube, shown results between 200-350Mbps download speed. This is 5x the average fixed broadband speed and almost 10x the average mobile speed as reported by speedtest.net.
To find out what the 5G coverage is like in your area, please use the O2 coverage checker or the Vodafone coverage checker. EE's coverage checker can be found here. The O2 Coverage checker is very useful and can give you estimated download speeds, so we recommend you head there first to get an idea on the speed you can achieve.
You can find our best 5G SIM Only deals here.
How can I get 5G at no extra cost?
First, you need a 5G compatible device, for example the Samsung Galaxy S20+. If you have a 5G compatible device, simply get in touch and we will request the 5G service to be enabled. To get in touch, please use our contact form or get in touch via 03333 446 441 or info@globe2.net.
By April this year, we aim to automatically enable the 5G service on all new orders.
Can I get 5G if I already have a Globe2 SIM Only plan?
Yes, if you already have an Globe2 SIM Only plan (thank-you!) you can upgrade free of charge.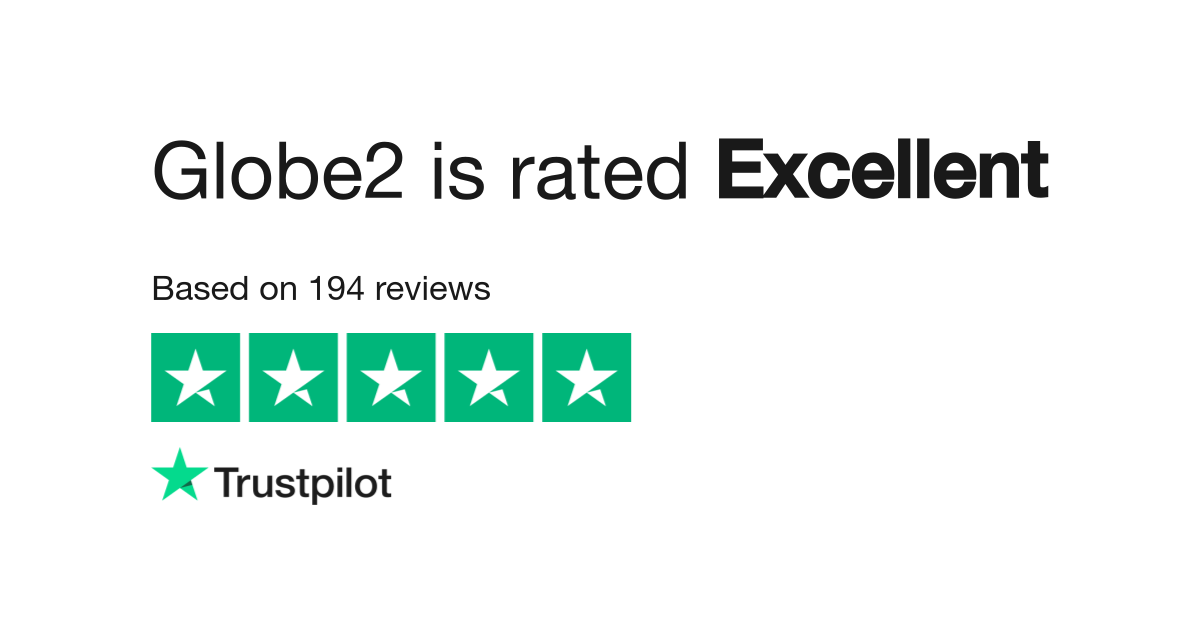 You also do not need to go through the hassle of changing SIM cards.
Simply, get in touch as usual and we would be happy to enable it for you so you can enjoy faster download speeds and less latency.
What 5G SIM Only plans are available?
Our current, most popular plan is our unlimited bundle; which includes, unlimited UK minutes and texts as well as unlimited data. This is currently (at the time of writing) on offer for £20 + VAT, however, we advise you click here to see our latest pricing. For 5G EE plans, please get in touch via email.
Remember, if you would like 5G enabled, please let us know when you order your plan and we will enable this service before you receive your shiny new SIM.
If you want to switch provider, why not check out our handy guide on how to dump your provider by text and keep your mobile number.
Recommended Posts
March 31, 2020
March 26, 2020
March 26, 2020