Your mailbox is more than just your emails – it's a professional resource you can use to help keep track of your business interactions. But what happens if it gets deleted or lost?
Why should I back up my emails?. Here are 2 reasons why it's a good idea:
Prevent Data Loss
Reduced Downtimes
Imagine you received an important email which included a lot of information and attachments. This email is crucial for completing a project with a quickly approaching deadline. It's Friday afternoon and you still got a number of tasks to complete before leaving, so like any other responsible adult you decide to leave reading its content until later.
The end of your working day approaches and you practically storm out of your office. You have a wonderful weekend but it quickly comes to an end. This Monday quickly becomes more dreadful than your average Monday. A server crash has occurred completely wiping your mailbox. You end up with a headache and working extra time to resolve the issue.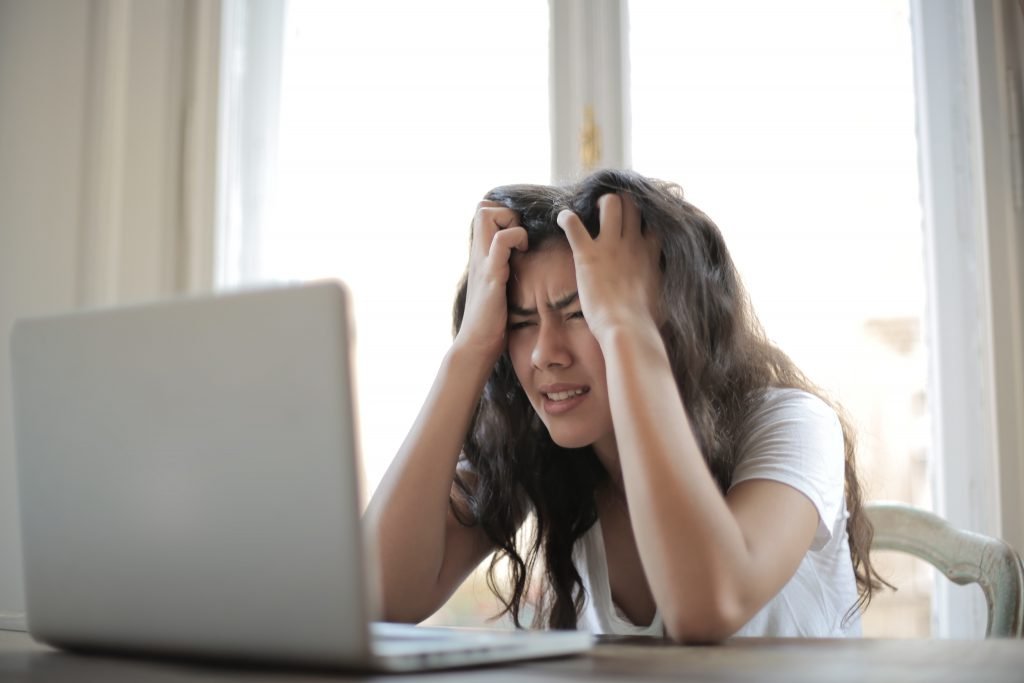 I archive my emails is this not the same as a Backup?
Firstly, it is important to understand that archiving and creating a backup are not the same thing.
A backup is a copy of all your original data which can be used to restore it if anything happens to it. There are various storage options such as cloud backups or hard physical backups on an external hard-drive for example.
An archive is historical data you keep for a number of reasons like compliance laws, archiving an email removes it from your inbox but leaves it accessible if needed instead of being permanently deleted.
Prevent Data Loss
Email is often the most important means of communication in a business. And if you are like most business professionals, your email provider's mailbox is probably one of the most critical business applications you use. Your mailbox likely contains a large amount of data crucial to your day to day operations.
Losing access to this data permanently can be crippling. However, you need not worry if you have frequent backups stored securely. You can use these to quickly retrieve all of your lost data as if you never lost it in the first place.
Reduced Downtimes
Losing all of your organisation's emails and data contained within them can lead to a significant downtime. Additionally disrupting any ongoing communication. Server crashes however are by far not the worst of it. Your company could be suffering from a Ransomware attack. These can be extremely painful to deal with. Having an up to date backup however can save you indefinite amounts of priceless time.
So why should you back up your emails?
Let us summarise why backing up your emails is beneficial for your company. Email is an integral part of business communication. You can lose access to your mailbox for various reasons such as server crashes or Ransomware. When that happens you don't just lose access to important information, you also have to deal with resulting downtimes, unhappy customers and disrupted communication. Therefore you should always have a backup in place to quickly restore everything and resume your operations quickly.
Back up Today!
With a new month on the horizon, it's a great time to take stock of your digital life. Email is still, by far, the most important digital communication tool we have and one we can never lose. Unfortunately, many of us haven't been savvy enough to use a backup system that would prevent us from losing important emails. Some that are backing up their emails might find they're outdated or managed badly making it difficult to find exactly what they need.
At Globe2 we can help you back up your important business emails if you are using Microsoft Exchange. Alternatively, we can help you migrate your accounts to Microsoft Exchange if you're currently not using it. Our excellent support team is always fast to respond. Contact us by filling in the form below or CALL NOW.

[contact-form-7 id="5703″ title="EasySeo-CONTACT PAGE-v 4″ HTML_id="blog-post-contact-form"]