Microsoft shared a number of updates in a January 'What's New in Teams' blog. We think you will welcome many of the features coming to Teams. Those working from home or shared offices are likely familiar with some of the challenges that come with video meetings. Read on to find out what are some of the features we think will make using Teams more convenient for you.
Press to Unmute in Meetings
You can now remain muted and use a combination of keys to quickly unmute yourself if needed. Background has been an issue for many Teams users. However, toggling the mute option on and off is not convenient at all. Countless people share their experiences about forgetting to mute or unmute their microphone in meetings. Therefore this form of a Push-to-Talk feature is a great addition.
You can now hold down the Ctrl + Space keys (Windows) or Option + Space keys (macOS) to unmute your microphone. Then, when you release the keys you will be muted you again. Although this feature is on by default, you can disable it in Settings.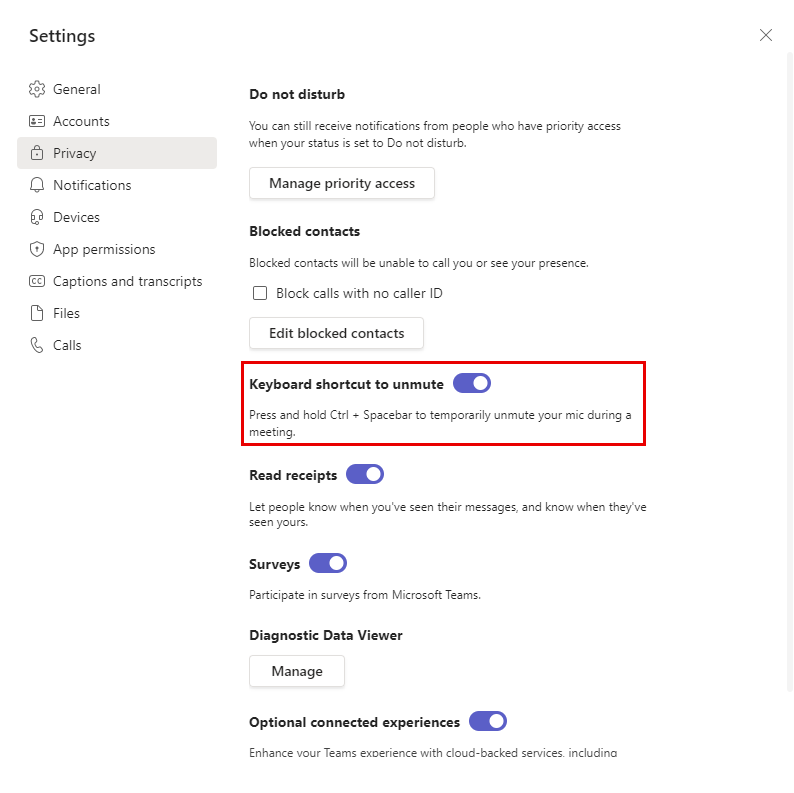 Custom background on Web version
This is good news for you if you don't want to or can't have Teams installed on your device. That's because you can now use custom backgrounds on the Web version. You can blur or choose one of the Microsoft backgrounds during your call, which was previously unavailable. Video calls make remote collaboration much more engaging. Therefore this feature will hopefully make it easier for more people to join on camera by allowing you to hide your background.
Music Mode
Teams now includes a music mode. This setting is ideal if you plan to hold online music lessons, share performances or similar instances. Previously music was regarded by Teams as background noise. As a result, sharing high quality musical audio was challenging.
High Fidelity Music Mode is not on by default. We advise you not to use this option for regular meetings. However, when needed you can turn the feature on by going to Settings > Devices > High Fidelity Music Mode.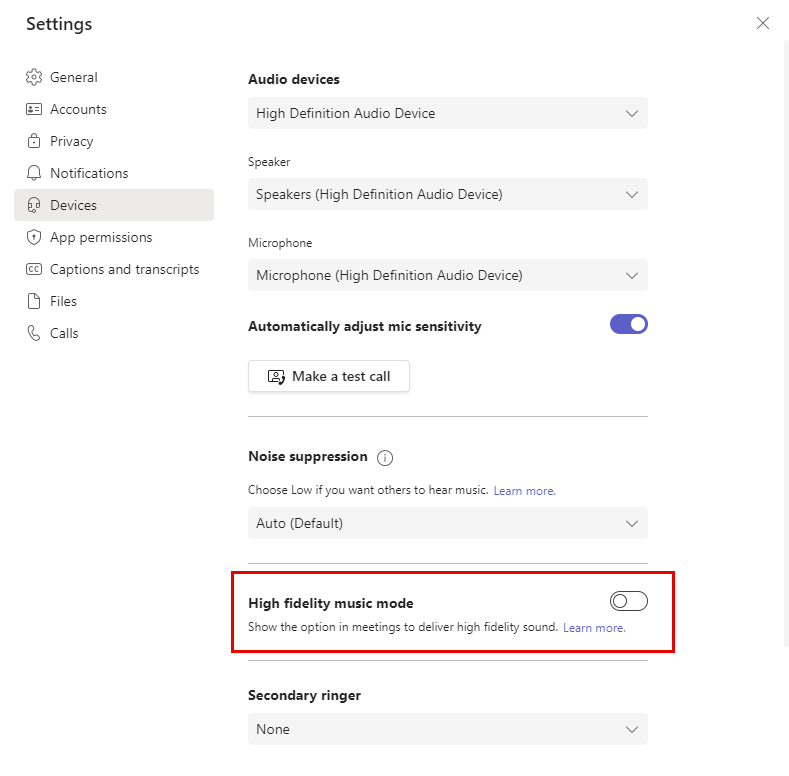 Once you have turned the setting on, you will be able to toggle music mode on and off in your calls. Simply click on the music note while in a meeting.
Those are just a few features we believe will make using Teams a better experience. There is a lot more new and exciting updates in Microsoft's January blog, so make sure to read that if you would like to know more.
Want a professional review of your business IT services? Drop us a message using the contact form below and we will get in touch.